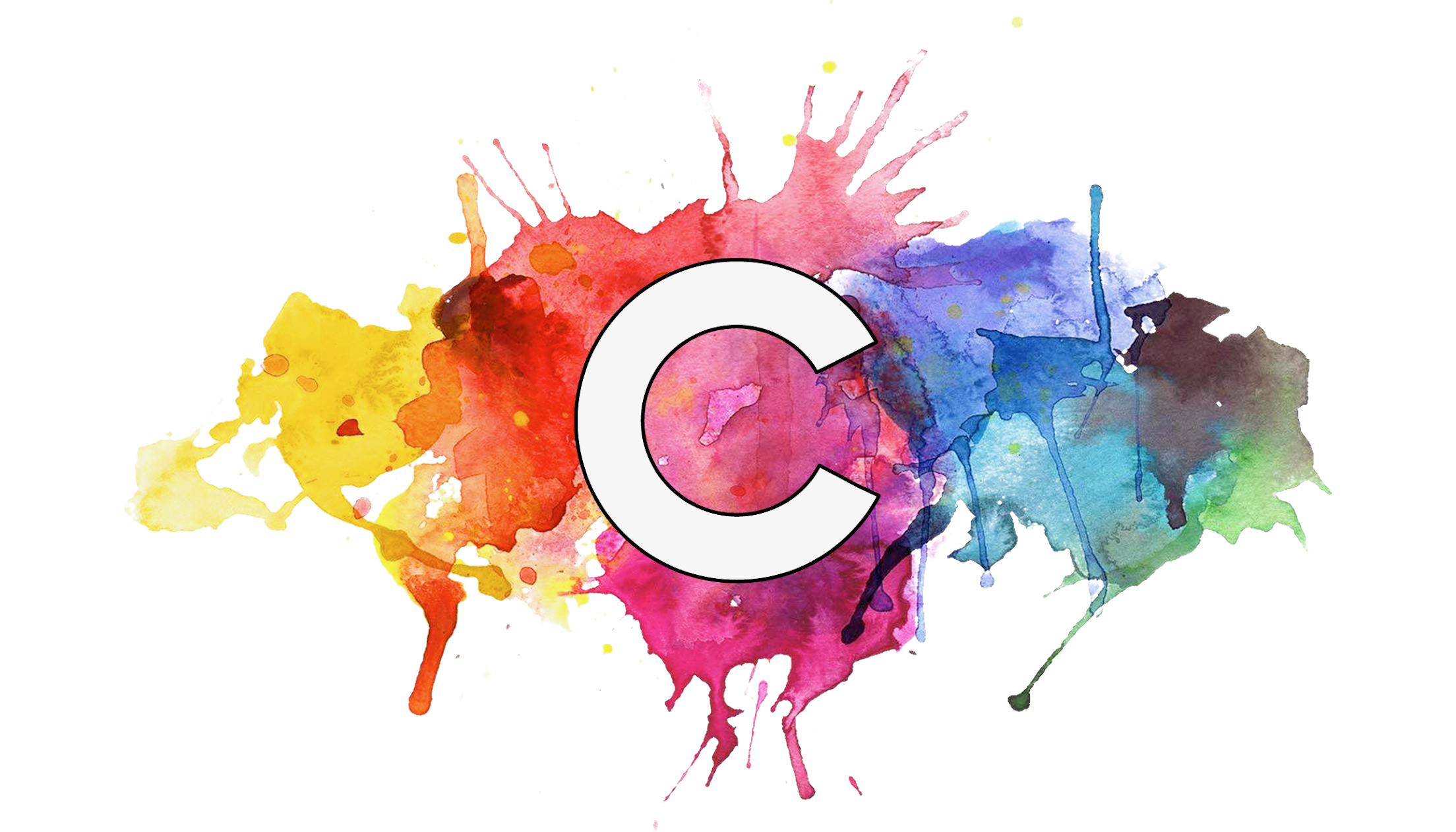 Growing through biblical relationships
About
Here at CCC, We glorify God through worship, biblical teaching and outreach. We have the vision to be a Christ-focused, biblically equipped community whose love, diversity and service reveal God's goodness and glory. We have a mission to reach people with the life-giving message of Jesus and equip them to become fully devoted followers of Christ.
Offerings
Serve
In every follower of Jesus Christ, He lives in, appointing us to deny ourselves and serve others. Every believer is empower, equipped and has a gift to minister and accept the calling to be the part of the body in which God has called them to be. Have you considered where you could serve? We have plenty of opportunities!
Small Groups
Small Groups have two main purposes: to bring people together and establish biblical relationships. God created us, not to be alone, but to coexist in community with one another to fully experience life as He intended. Small Groups are a place in which we can connect and grow with others.